E-Mail : sales@asgawards.com.sg                      Tel : 67333611                                             WhatsApp : 94310178 (Msg Only)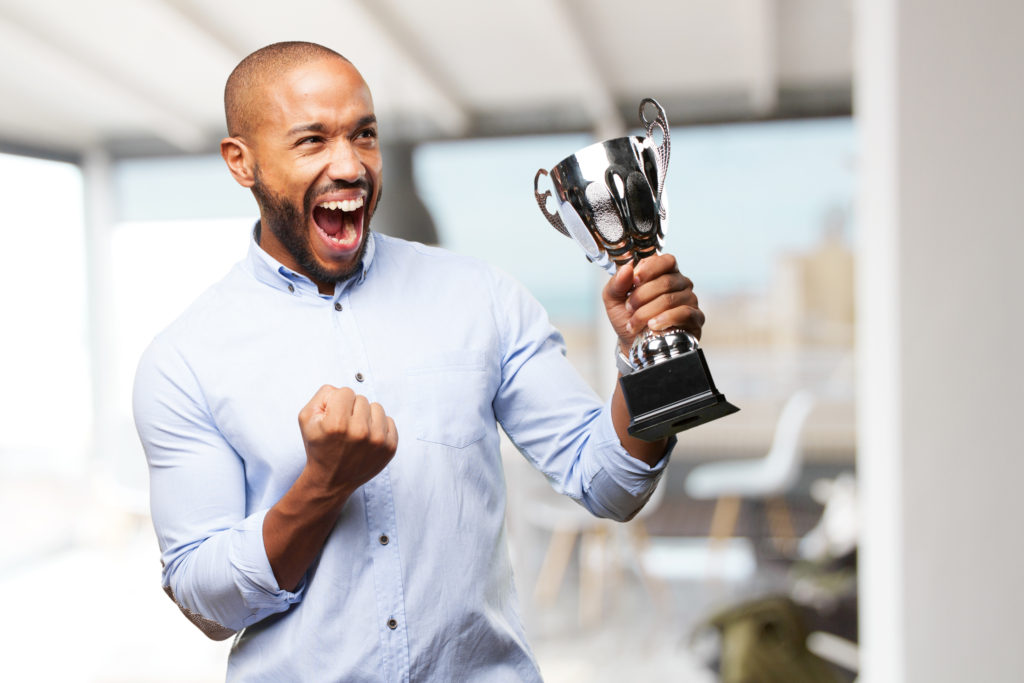 Started in 2014, we started in doing gebiz for schools and government sector. we have become a leading provider of Sports and Recognition Awards in the industry today.
Backed by an experienced and committed sales and production team, we constantly strive to be the best in our profession and to provide on-time-delivery of our products.
Whether you're looking for commemorative plaques, sports plaques or trophies, metal cups or badges for your organisation, we have an incredible selection available in a variety of materials and prices.
Our inhouse logo and message engraving and printing capabilities allow us to take control of quality and production time from order to delivery stage.
We look forward to working with you!
We Provide
1 STOP


High Quality Printing Solutions


to meet all of your printing needs
Excellent Quality . Reasonable Price . Delivery Service